IMPROVING WELL-BEING AND PREVENTION OF ILL HEALTH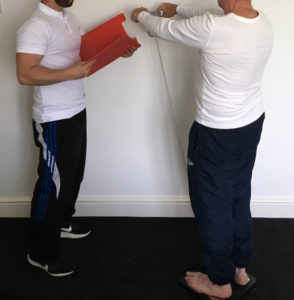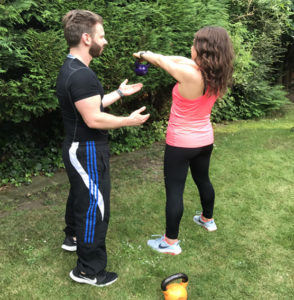 Why is it important to look after your health and well-being?
The day-to-day decisions that we make in our everyday life have implications for our long-term health and well-being. This can include more obvious choices like whether we drink too much alcohol, smoke or have a poor diet, but it can also involve other automatic decisions that we make, such as choosing to take the lift instead of the stairs, or sitting all day rather than going out for a walk with friends, family or colleagues. The choices that we make can either prevent, or increase the chances of developing indicators of worsening health such as high blood pressure, high cholesterol or being overweight. These can eventually lead to chronic health conditions including diabetes, obesity and cardiac disease.

How can we support you to improve your health and general lifestyle?
At mind body clinical we have the knowledge and skills to help you to make changes to all aspects of your lifestyle including: Increasing physical activity, improving diet, quitting smoking, reducing alcohol intake and managing stress. We can help you to understand and address the behavioural and psychological barriers that have prevented you from making these changes successfully in the past, so that you can better manage your own health and well-being going forward, in the long-term.
What does the assessment process entail?
As a starting point, your clinician will ask you about the factors that are motivating you to make changes to your lifestyle at this point in time and how you would like your to improve your life going forward. This will help us to consider where it would be most helpful to focus our work with you. The assessment process will highlight the barriers that have prevented you from making changes in the past, for example, it may be that your choice to smoke, eat junk food or consume alcohol has helped you to manage stress, or to socialise, but that you are also concerned about the implications of these choices on your long-term health and well-being. We will also ask you questions about your lifestyle and whether you have any current indicators of changes to your health, such as: high cholesterol, high blood pressure, or high blood sugar. If you have not had a health check recently, we can offer you a full health MOT, including: testing of your height and weight (body mass index), body fat percentage and fitness testing. We can use this information to calculate your risk of developing health problems, such as cardiovascular (heart and circulatory) disease.

Recommendations and treatment planning
Following your assessment your clinician will make recommendations regarding a treatment plan. Based on our recommendations, you can choose a treatment package that meets your needs.