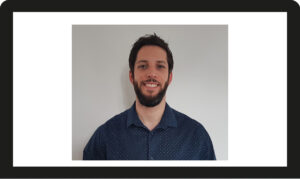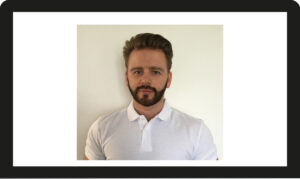 Mind Body Clinical offer the full range of Clinical Exercise Therapy and Clinical Psychology assessments and interventions via video conferencing (e.g. Zoom). This means that people who live anywhere in the world can access Mind Body Clinical services through online therapy, providing they have an adequate Internet connection.
What do video conferencing therapy sessions consist of?
Clinical Psychology sessions will be broadly similar to face-to-face sessions, in that you will engage in talking therapy, with the only difference being that you will not be physically in the room with your therapist. Your Clinical Psychologist will send any relevant resources to you via email before your meeting and it will be possible to view these documents on-screen during your appointment, so that they can be discussed with you. Therapy sessions will last 60 minutes each and will focus on helping you to make sense of the difficulties you have been experiencing, and consider how you can move forward with your life.
Following an online assessment appointment, your Clinical Exercise Therapst will devise a personalised diet and exercise plan, which will be compiled into a document and sent to you. They will discuss the plan with you in detail via video conferencing and demonstrate exercises onscreen to ensure that you understand how to complete them safely and appropriately. Your progress will then be reviewed on a session by session basis to support you to work towards your goals.
As part of your assessment your exercise therapist will need to ascertain if you are an appropriate candidate for online sessions, based on your medical history. Please note, you may require clearance to exercise from your General Practitioner or Physician before engaging in an online exercise programme and your exercise therapist will inform you if this is necessary.
What are the benefits of choosing to have your therapy sessions via video conferencing?
You can access therapy sessions from anywhere that is convenient to you (e.g. the comfort of your home or office).
No wasted time travelling to appointments.
Sessions can be offered at lower cost, as we do not have to pay for office facilities for your consultation.
You will have more flexibility in terms of cancelling or re-arranging appointments.
Ease of access: You can self-refer into online therapy via the Mind Body Clinical website.
How much do online therapy sessions cost?
Please visit our prices page to see the pricing list for our interventions.
Please note: Video conferencing sessions may not be covered by your insurance provider. Please check with your provider before booking an online therapy consultation.